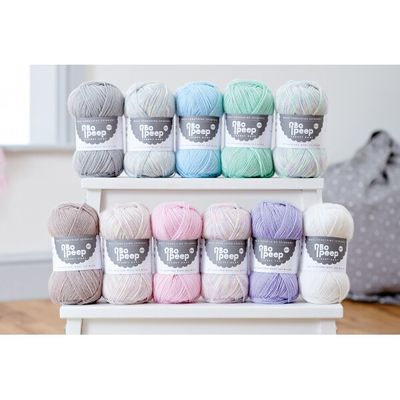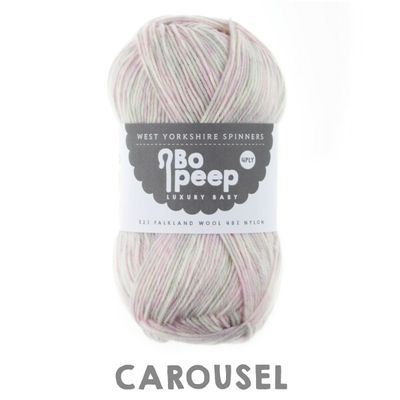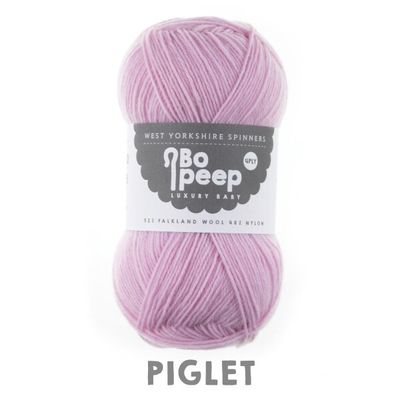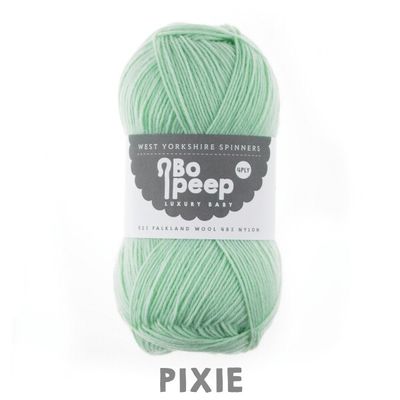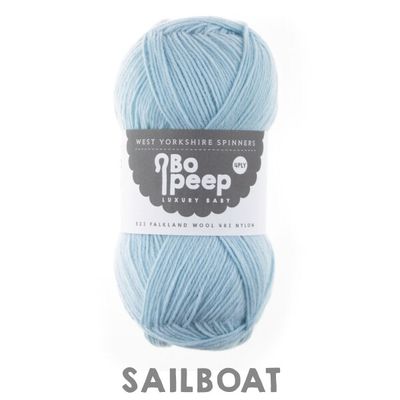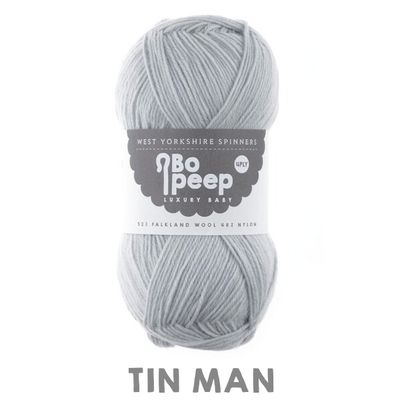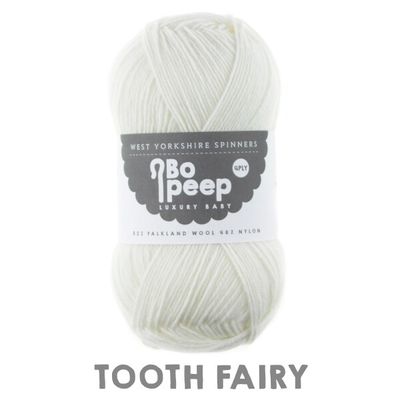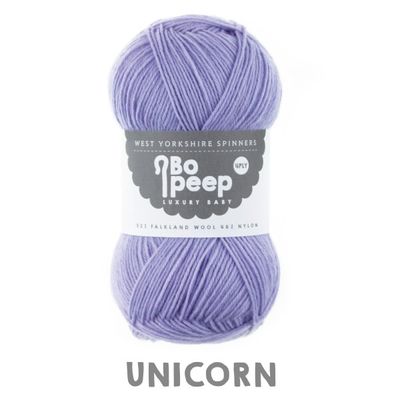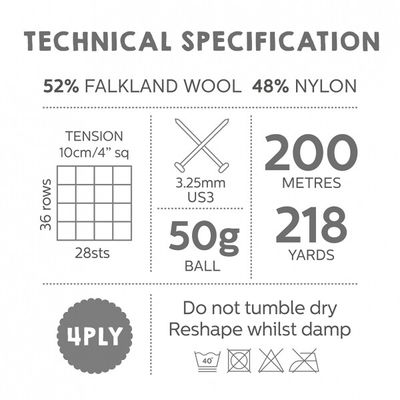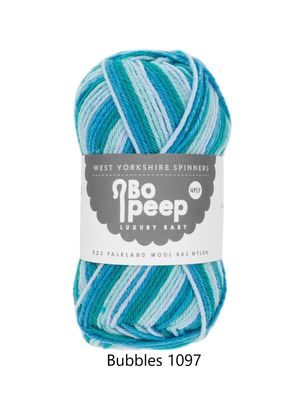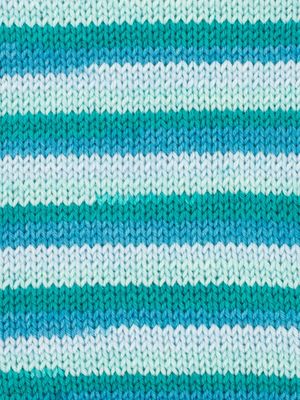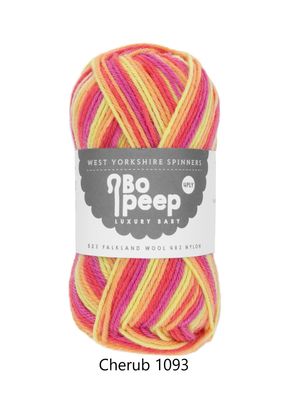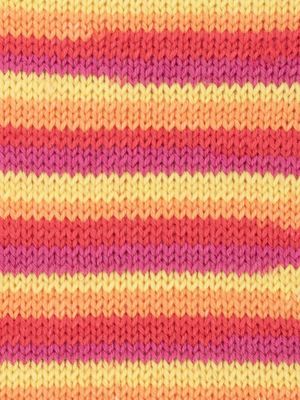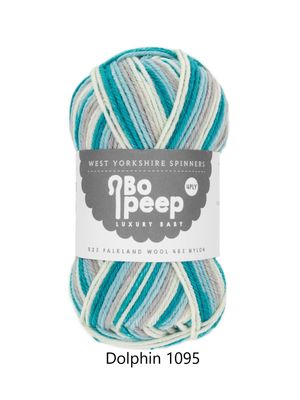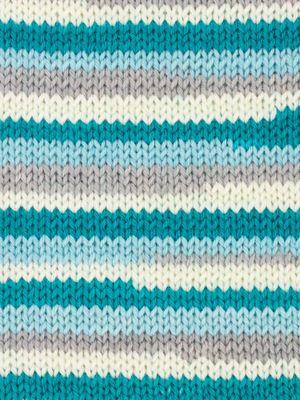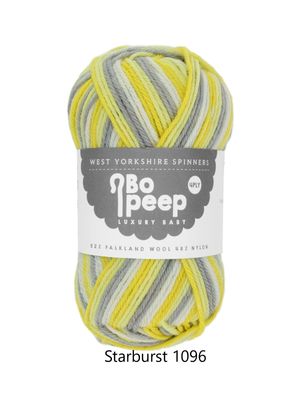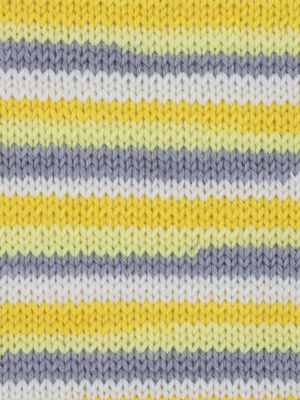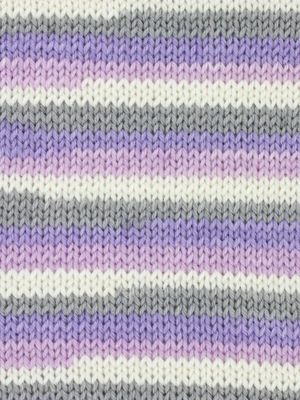 West Yorkshire Spinners Bo Peep Fingering/4Ply, 50g
West Yorkshire Spinners
$7.95
or 4 interest free payments of $1.99 with
learn more
This product option is unavailable. View other options.
Never compromise on the most cherished moments in your life. The launch of Bo Peep - Luxury Baby DK had been such a huge success, it was decided that a baby 4 Ply would be the perfect addition to the family. Made from the same sumptuous blend of Falkland Island Wool and the finest Nylon to create a soft and lightweight yarn, perfect for little ones.
We feel that superior fibres such as Falkland Wool shouldn't be limited to luxury yarns for adult garments. At WYS we are on a mission to illustrate that natural fibres are unparalleled for hand knitting, Bo Peep 4 Ply is a perfect example of a luxury baby yarn, which is both soft and machine washable at 40 degree C.
Ball Size - 50g
Composition - 52% Falkland Wool 48% Nylon
Weight - 4 Ply
Needles - 3.25mm US63
200 Metres - 218 Yards
Washing Instructions;
Machine Wash 40 degrees C
Do not tumble dry
Reshape whilst damp
Tension - 36 Rows - 28 Stitches
WYS
SKU: BP4PLYTOOTHFAIRY0