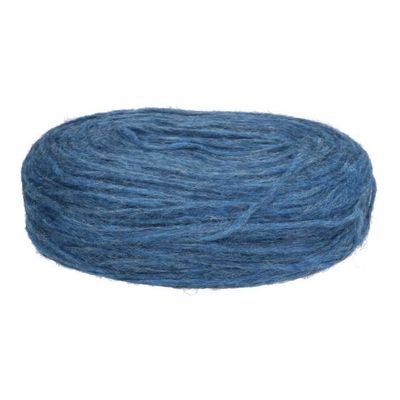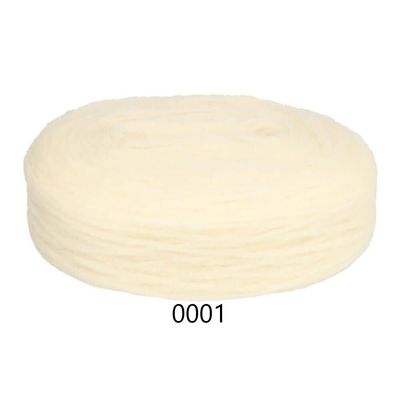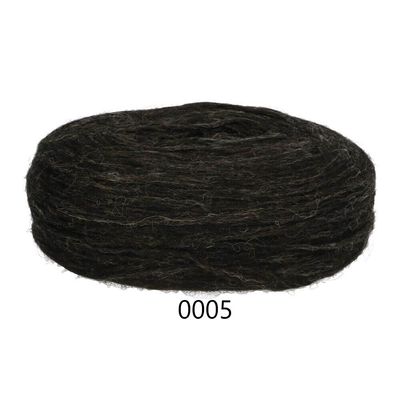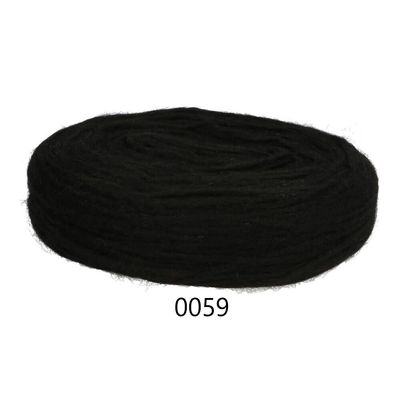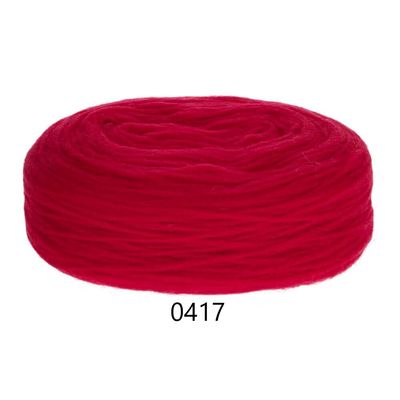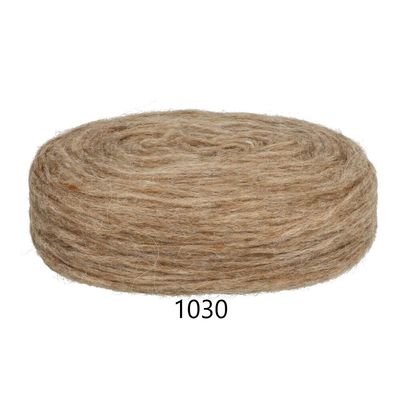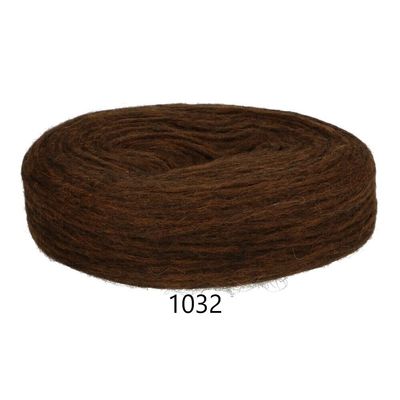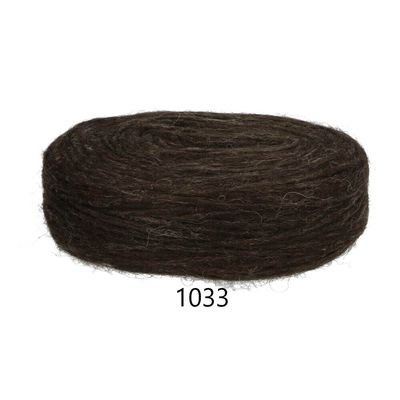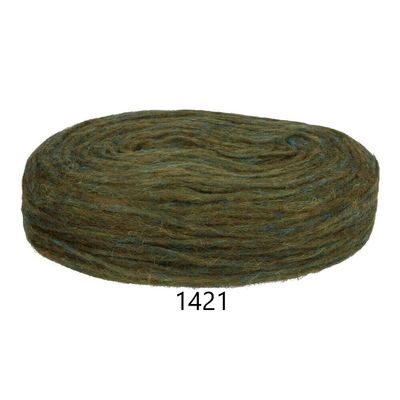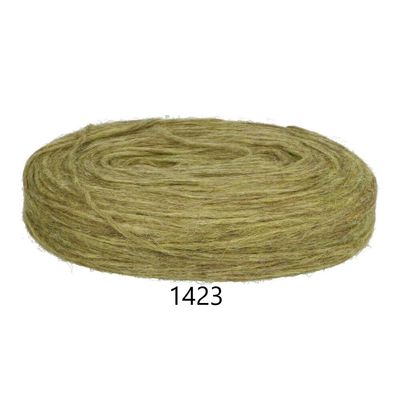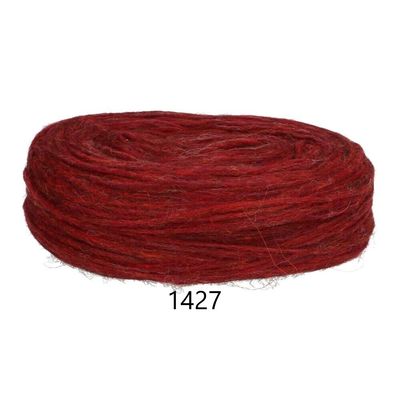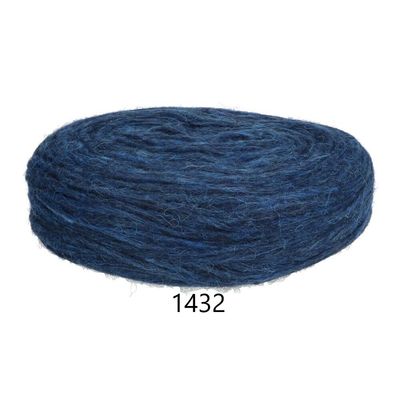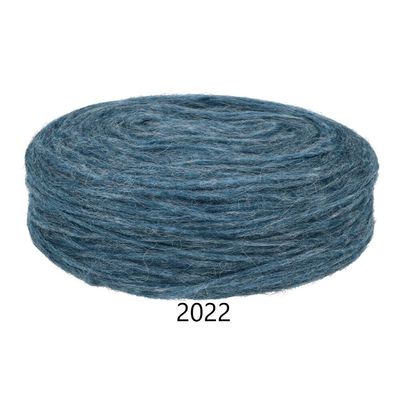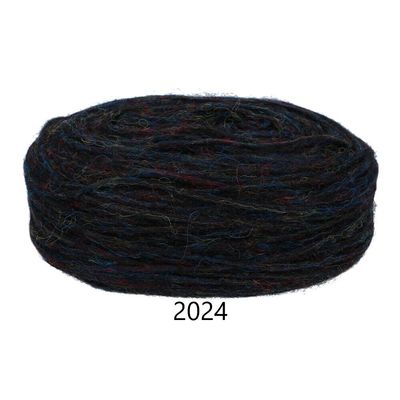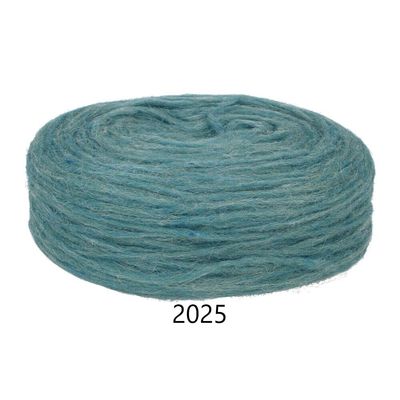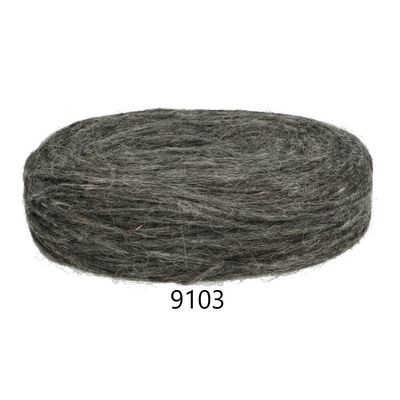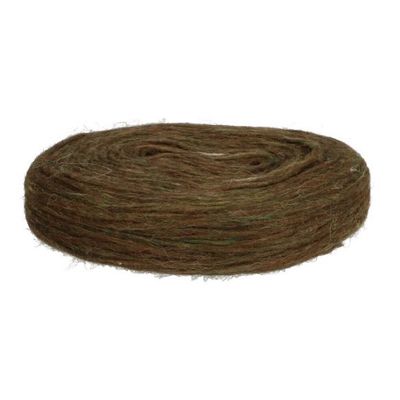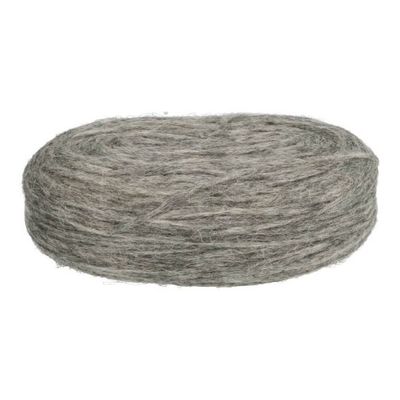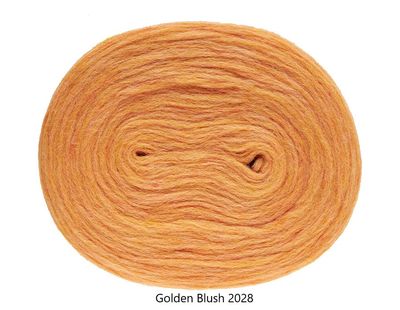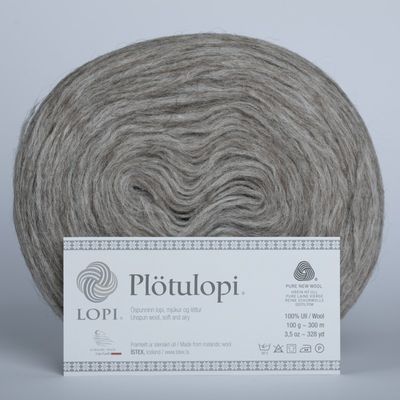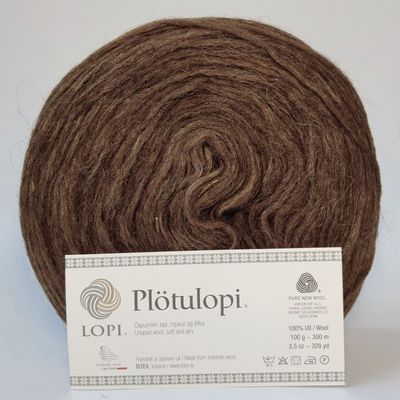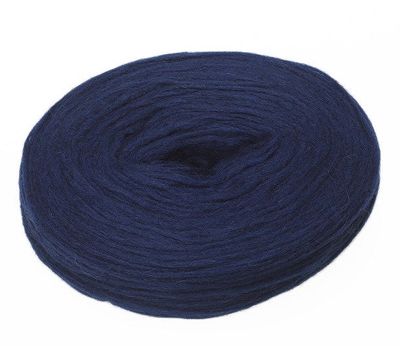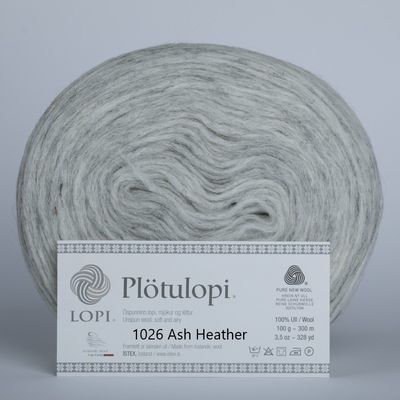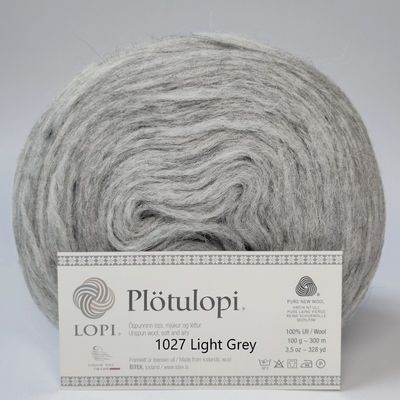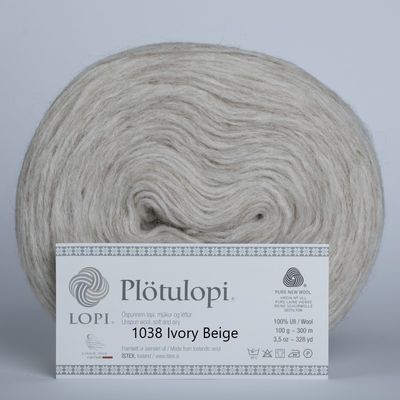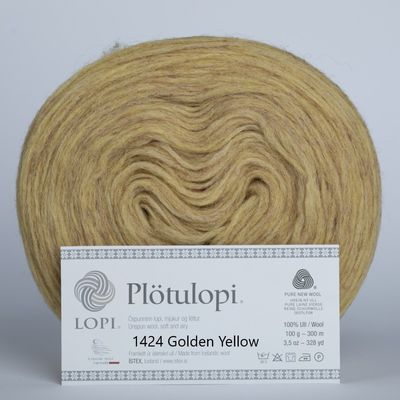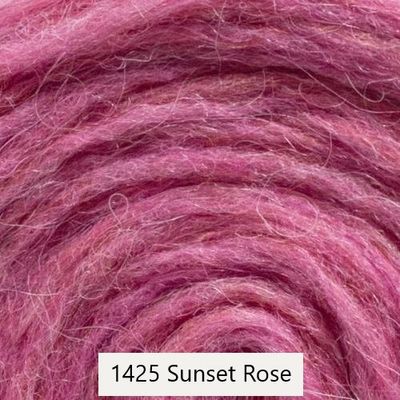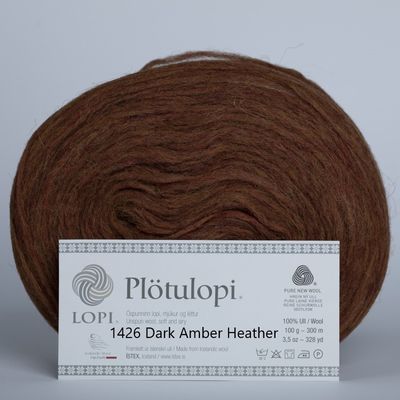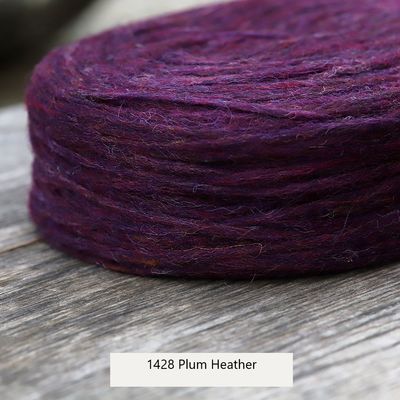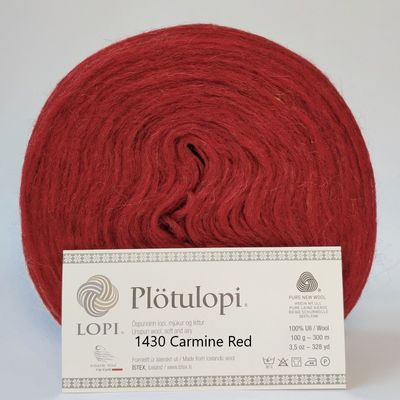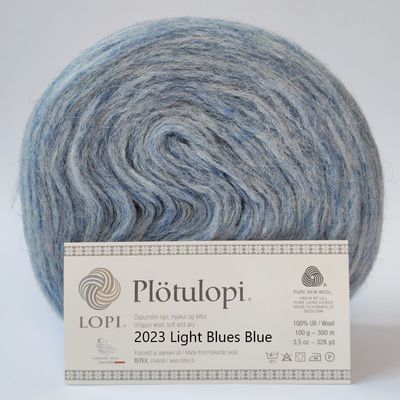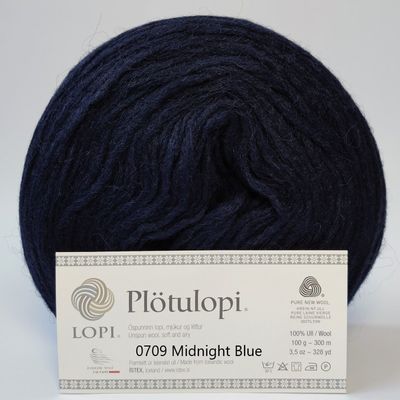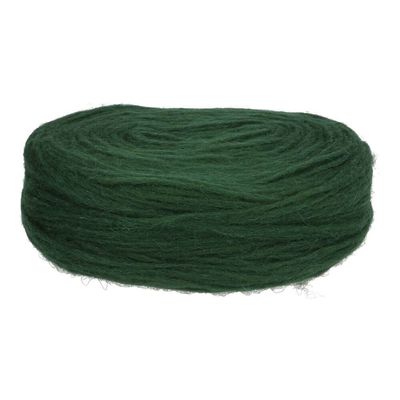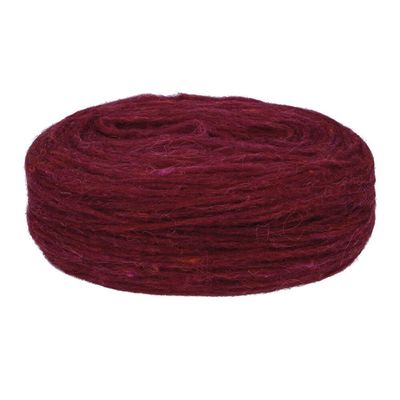 Lopi Plotulopi, Worsted/10ply, 100g, 300m
Lopi
$16.50
or 4 interest free payments of $4.13 with
learn more
Plötulopi is a one-ply, unspun yarn made from 100% virgin Icelandic wool. Despite unspun yarns being typically fragile to knit with, thanks to the length of the fibres in Plötulopi, knit soft yet sturdy sweaters and other winter warmers with this gorgeous yarn.
Plötulopi can be worked one, two or more plies at a time, depending on how bulky a yarn you want. Gently wind the required number of strands together into a ball by taking the end from the centre and the end from the outside of the plate, or plates.
Plötulopi is very fragile to knit. We recommend the continental knitting technique as it permits control with very loose tension. Since Plötulopi is an unspun yarn, it is fragile to work with; however, due to the length of its fibres, it knits into a sweater that is both sturdy and soft.

Gauge for 1 ply: 19 sts to 10 cm (4") over St st using size 4½ mm (old UK 7) (US 7).Gauge for 2 ply: 14 sts to 10 cm (4") over St st using size 5½ mm (old UK 5) (US 9).
100% new wool. Unspun yarn, sold by weight as a one-ply, flat, round roll, which is called a "plate".
Recommended needle size is 4.50mm. Available in a wide selection of colours. Supplied per 100g roll.
SKU: 10000-722